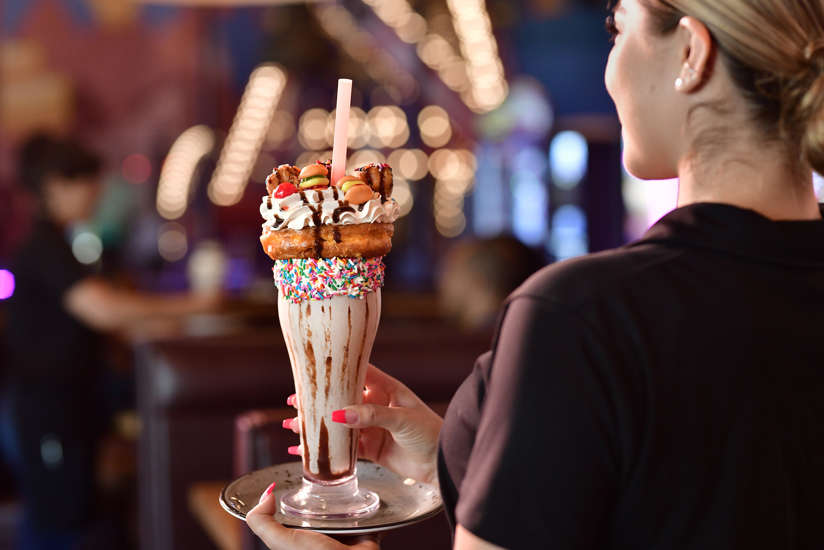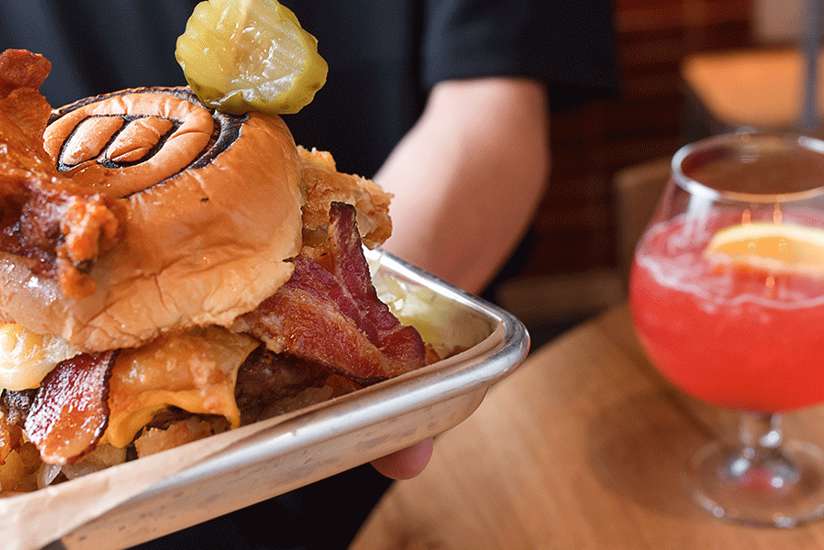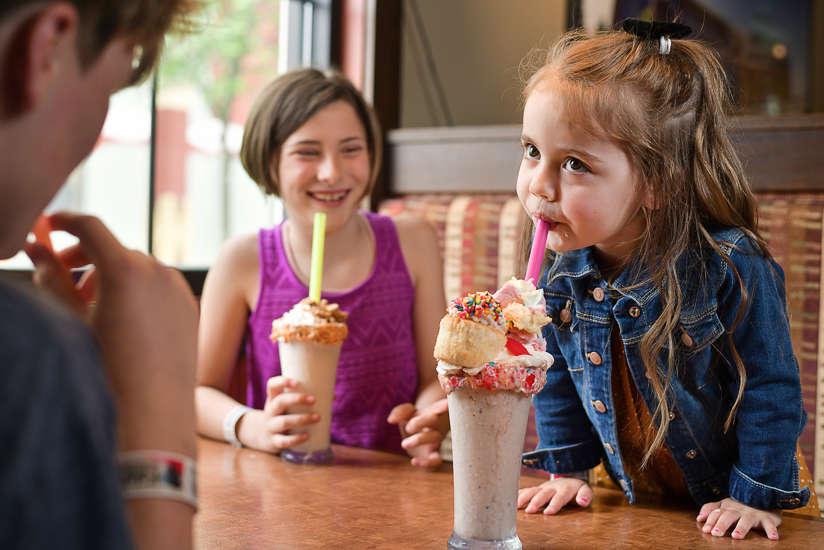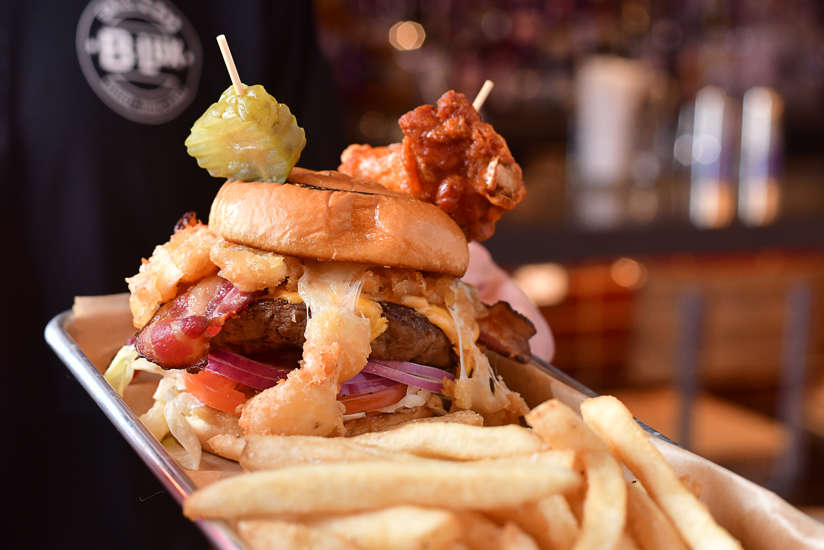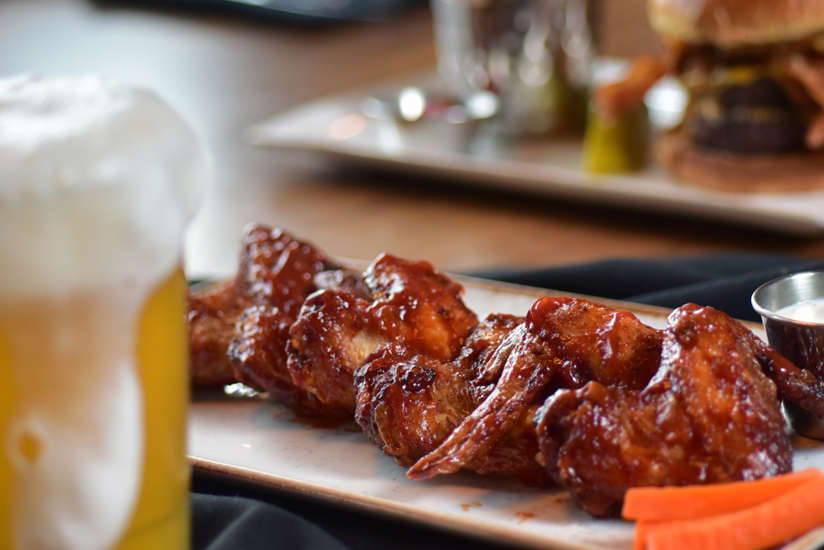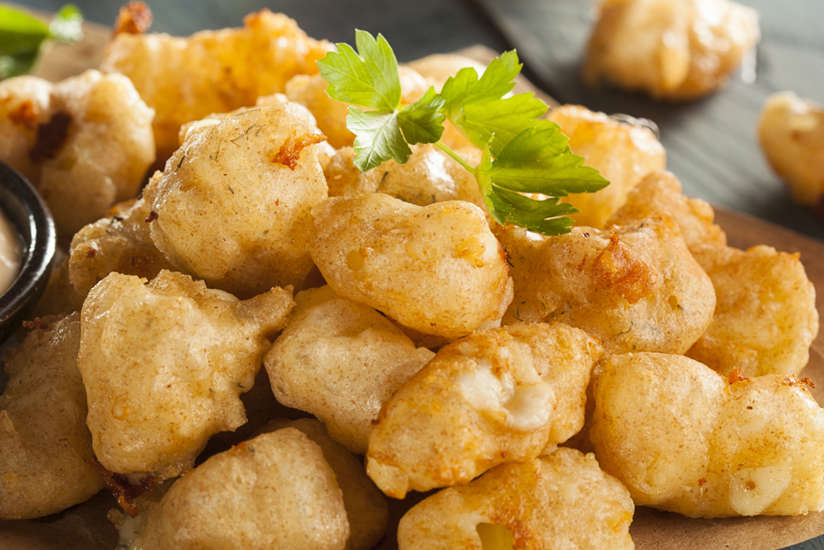 B-Lux Grill & Bar
Deliciously unique burgers and shakes handcrafted from scratch. Invite your family and friends to try a signature burger or indulge in one of our hard shakes. We are proud to offer fresh ingredients that are locally sourced.
B-Lux Grill & Bar is the perfect place to watch your favorite sporting event, enjoy quality food with your family, or grab a quick bite to eat.
Stop in and satisfy your taste buds.
*Complimentary valet parking is available for local diners.